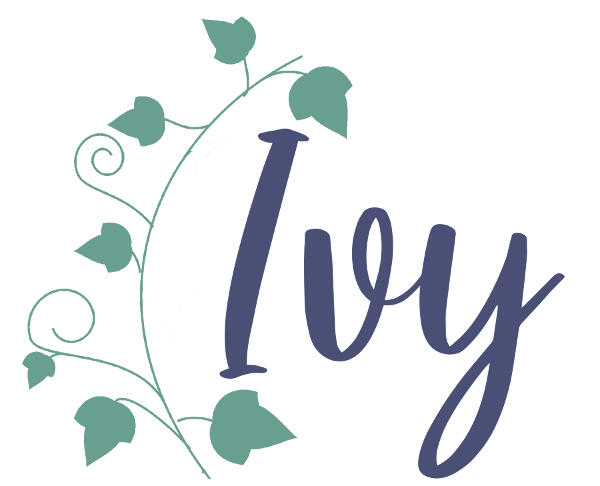 Ivy Pope
writing & editing services
Services
I offer comprehensive assistance to clients in their writing projects:
Full editing services

Ghostwriting services

Proofreading
Content writing

Research services

Manuscript formatting services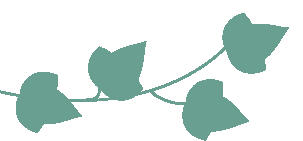 My Own Writing
With my creative side, I write a variety of genres: horror, science-fiction, fantasy, and historical fiction are the most prominent, however within those main categories I like to find obscure niche-genres to write in.
In college for my senior project I had to write eight short stories. I based these short stories on popular modern-day fairytales, however each story took place in a different genre and time setting, sometimes obscuring the original story well enough that the story could be a stand-alone piece under its own name.

I also had to market these pieces, as a part of my business focus. I created images that didn't give away the plot of each story, focusing on one or two characters within the story or the theme/feel of the story to be displayed. I then presented the stories and did a public reading of an excerpt from my favorite story.

That project was a year of my life and spurred me to turn each short story into a longer length book.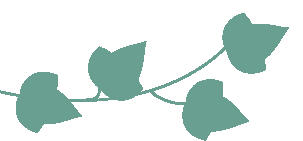 Some of my major influences are: Stephen King, Anne Rice, J. K. Rowling, J. R. R. Tolkien, and Louis L'Amour.
---
Portfolio
Here are some highlights from my writing portfolio: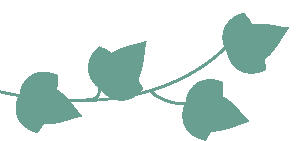 About Ivy Pope
When it comes to my name, I am named after my great-grandmother, who had fifteen siblings, and as was per the custom of her family, she had fifteen names. One of those names was Ivalee. When my mother was pregnant with me, she listened to a recording of my grandmother's full name, and she heard a whisper encouraging her to name me a variation of Ivalee.

I live on a small farm with my parents and younger brother, our seven dogs, three rabbits, two cats, one duck, and two pigs. We have a recently paralyzed dog name Ricky-Bobby, who's taught us a lot of new things about the pet owner life.

Alongside my love of animals, I am an avid disability advocate, primarily for the Deaf/Hard-of-Hearing community, however I care about all disability rights, but have personal experience in some form with: Narcolepsy, Autism, ADHD/ADD, COPD, Asthma, Deaf/HoH, Depression and Tourette's Syndrome.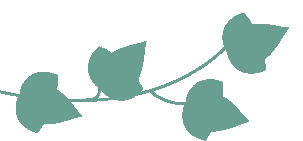 Contact
Please get in touch to discuss your project!